Granny Flats
Make Money By Renting Out A Granny Flat In Your Backyard
"With the housing crisis, giving locals a home & earning $28k extra per year is a no-brainer."
— John, Narangba
Council-Approved & Built to Australian Building Standards
We work together with QLD builders.
Under 3-Month Turnaround
Have your Granny Flat turnkey-built and ready to move in, within 3 months.
5-Year Warranty
Our Granny Flats last for decades. Enjoy peace of mind with our 5-year Warranty.
Sustainable Solid Timber
All cabins are built with kiln-dried solid Nordic Spruce timber of the highest quality, from sustainable timber plantations.
Get a Free Consultation
Choose From Our Range of Granny Flat Kits
This handsome cabin makes an excellent studio, guest house, or even a full-time residence for a loved one or tenant.
Kit only:
$49,997
Full Service to Turn Key Built. Including everything you need to move in or rent out (Council Approvals, Plumbing, Electrical, Kitchenette etc.) At a budget of:
$115,000
1 bed & 1 bath
5300mm x 7900mm
Internal 29 sqm
Veranda 10 sqm
Double-glazed windows
70mm solid timber profile
A spacious, high-quality timber cabin with a veranda and open plan living-kitchen area, that makes an ideal second home in your own backyard.
Kit Only:
$54,997
Full Service to Turn Key Built. Including everything you need to move in or rent out (Council Approvals, Plumbing, Electrical, Kitchenette etc.) At a budget of:
$135,000
2 bed & 1 bath
5950mm x 8870mm
Internal 44.3 sqm
Veranda 5.6 sqm
Double-glazed windows
70mm solid timber profile
Looking for More Designs?
We offer designs from 39 sqm to 100 sqm suitable for your councils maximum square meter size for a Granny Flat. Talk to us about your needs & council and we'll advise you.
Request More InFO
OUTSTANDING DESIGN AND SUPERIOR MATERIALS
Australia's Best Granny Flat & Cabin Kits
Australian Building Standards
Want to make money with your property?
A Granny Flat could be the solution you're looking for!
Whether you want to build a second home on your property to house a loved one, or to rent out for income, Timber Garden Cabins has the perfect cabin for your backyard.
We offer different sizes and designs at affordable prices, which is more than can be said for the rental market right now. The current housing crisis is so dire that even people with steady incomes for rent are still forced to sleep in cars and tents due to the lack of available homes.
You can be part of the solution, by building an additional home on your property that you can rent out. You'll be providing a place for someone to live in, while generating income from the land you already own.
Take out equity on your existing property
Build the Granny Flat in the backyard as a second dwelling
Start earning rent money which will pay off your initial investment within 4-5 years. From there, you now have an ongoing stream of income to invest as you wish!
Our prefabricated timber houses arrive as flat-packed kits, imported from Europe. The quick installation times, and the fact that we go direct from manufacturer to consumer, keeps costs low to maximise your savings.
Want to start as soon as possible?
That's perfect! The whole process can be completed within three months, which means you start earning money sooner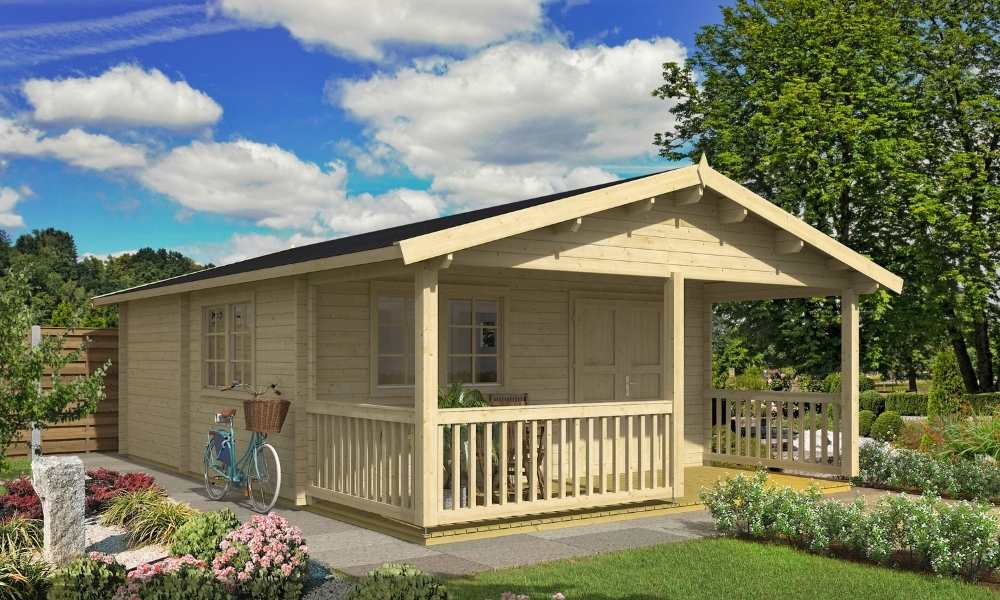 It's a simple process. From our initial phone conversation, we do a free online assessment of your property. If there are no overlays from town planning in the way, we then come out and meet you on site. We can answer any questions, mark out the best spot for the Granny Flat in your backyard and give you all the details you need to make your decision.
When you are ready, we'll kick off the project with a paid site assessment to get all the pre approvals with council, complete the site-specific engineering and so on. Then we make your cabin and bring it to your property for installation.
Get started making more from the land you own.
Fill out the information request or give us a call today!
Testimonials
What Our Happy Customers Are Saying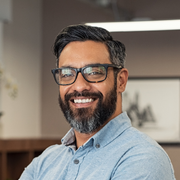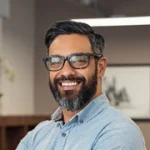 Robert
Gold coast
We originally had a timber cabin built for our son when he got too old to share a room with his brother. But when he decided to move out with his girlfriend, we put the space on the rental market and it filled straight away! The regular income from rent has already paid off half of our original investment, and we're making plans for a holiday with the additional financial security we now have.
Bev
Port Douglas
Holiday accommodation is in huge demand where we live, so we wanted to set something up in our backyard to take advantage of that. We got a Hahndorf cabin built in among the trees in the garden and now it's a beautiful, rustic Airbnb that's booked out every weekend past Christmas!
Allan
Brisbane
We wanted Mum to come live with us after she had a fall, but wanted her to maintain her independence. We got a Stanthorpe cabin built out the back of the house and Mum's made herself right at home. She especially loves the veranda! She's got all the independence she needs but she's close enough for us to take care of her. It's a great setup.