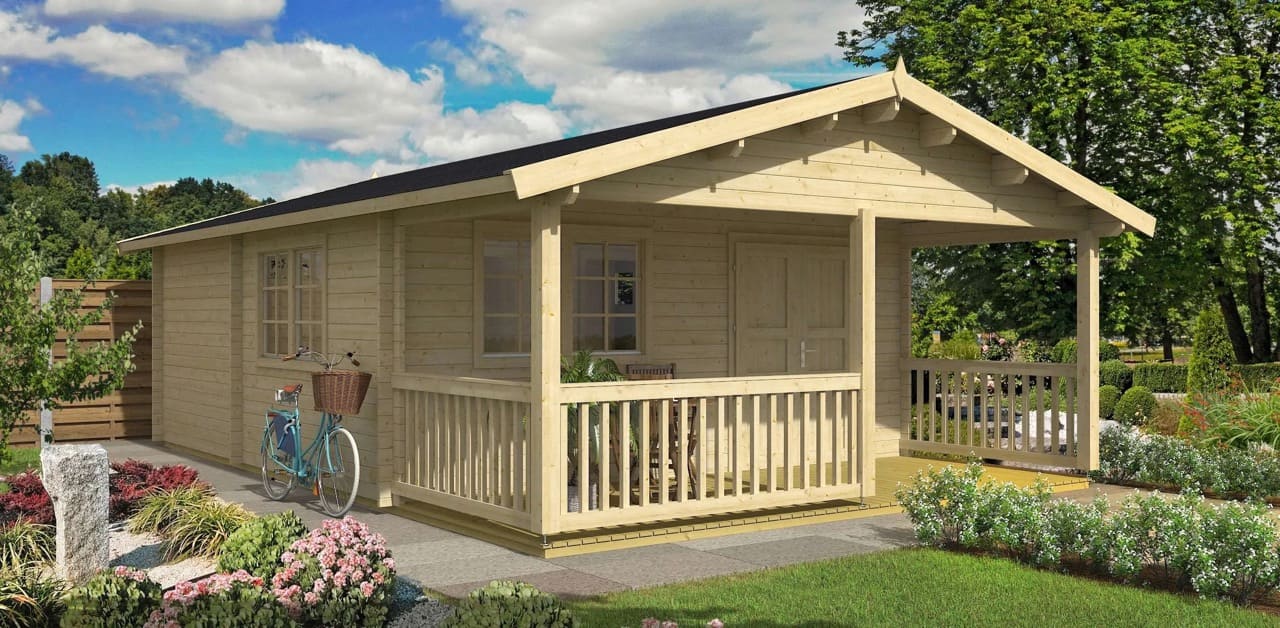 Crafting Cozy Spaces: Your Granny Flat Builder
Granny FlatS & BACKYARD CABIN Kits
Timber Garden Cabins supplies Granny Flats and Cabin Kits. Make money by renting out a Granny Flat in your backyard or gain more space with a backyard cabin.
Rob: "The added value to the property is a bonus."
Granny Flats
Home Office
Arts Studio
She Shed
Teenage Retreat
Man Cave
PRE-FABRICATED KITS
Granny Flats and Backyard Cabins
Choose From Our Range of High-Quality Cabins
MAKE MONEY FROM YOUR OWN PROPERTY
Rent out a Granny Flat as an ongoing stream of income!
You have an untapped resource in your own backyard. You already own the land – increase its value with a Granny Flat. The current housing crisis means that rental demand is huge. You can take advantage of this demand, while providing somebody a much-needed place to live.
Lock-up ready within three months. Renting out the cabin will pay off your investment in just a few years, leaving you with an ongoing source of income to invest how you like!
NEED SPACE TO LIVE?
Expand your living with a Backyard Cabin
Is your house just too small to meet your needs?
Our wide range of quality timber cabins arrive as flat-packed kits, direct from manufacturer to you. They're quickly and easily built on your property, expanding your living space without the cost and disruption that comes with extending your house. Enjoy an extra bedroom, home office, gym, yoga or art studio. Finally, the space to pursue your health and passions.
Testimonials
What Our Happy Customers Are Saying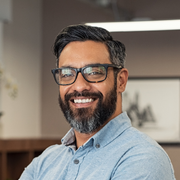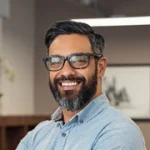 Robert
Gold coast
We originally had a timber cabin built for our son when he got too old to share a room with his brother. But when he decided to move out with his girlfriend, we put the space on the rental market and it filled straight away! The regular income from rent has already paid off half of our original investment, and we're making plans for a holiday with the additional financial security we now have.
Bev
Port Douglas
Holiday accommodation is in huge demand where we live, so we wanted to set something up in our backyard to take advantage of that. We got a Hahndorf cabin built among the trees in the garden and now it's a beautiful, rustic Airbnb that's booked out every weekend past Christmas!
Allan
Brisbane
We wanted Mum to come live with us after she had a fall, but wanted her to maintain her independence. We got a Stanthorpe cabin built out the back of the house and Mum's made herself right at home. She especially loves the veranda! She's got all the independence she needs but she's close enough for us to take care of her. It's a great setup.
OUTSTANDING DESIGN AND SUPERIOR MATERIALS
Australia's Best Granny Flat & Cabin Kits
Australian Building Standards
Cabins Lock-Up Ready in 3-Months
How Does It Work?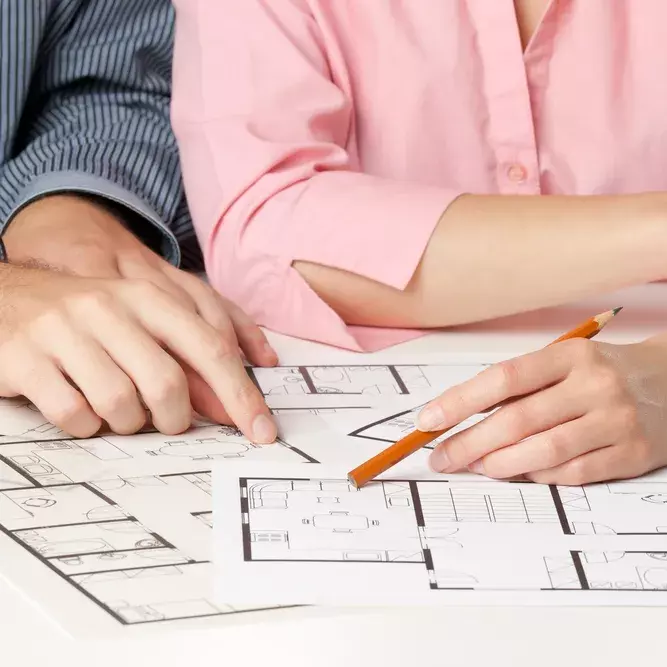 1. Choose Your Design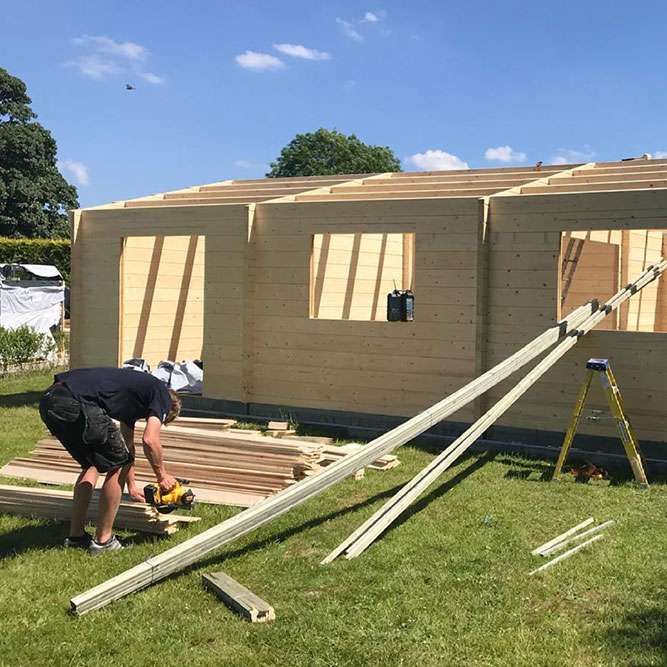 2. Cabin is Delivered And Built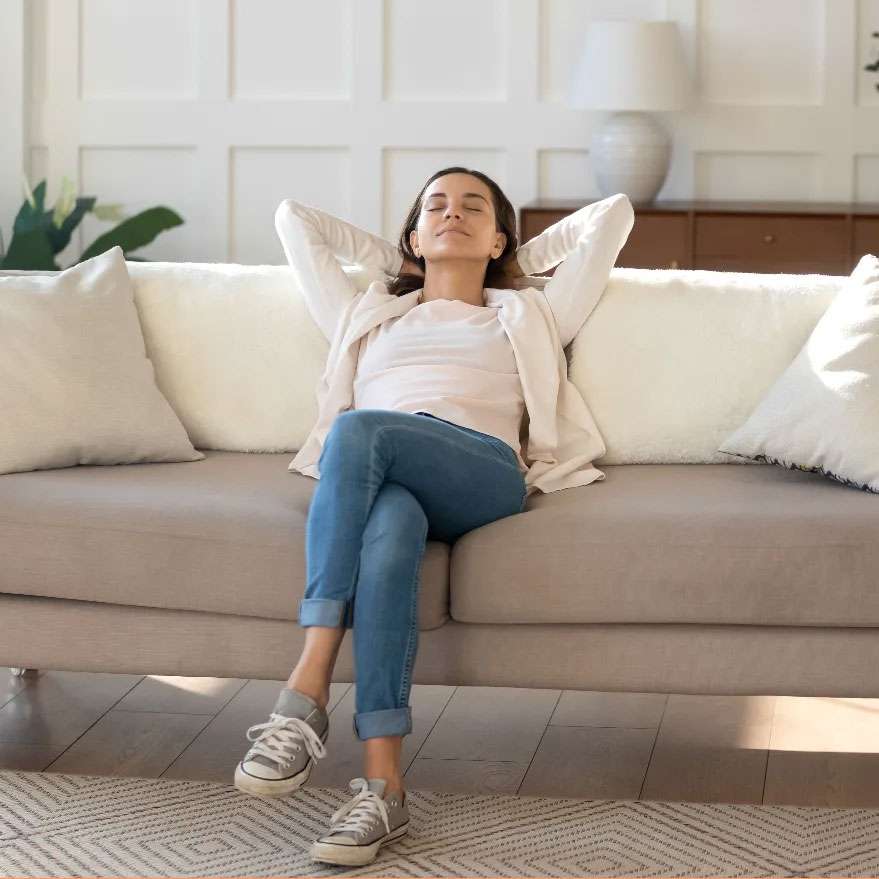 3. Rent or Use Your Cabin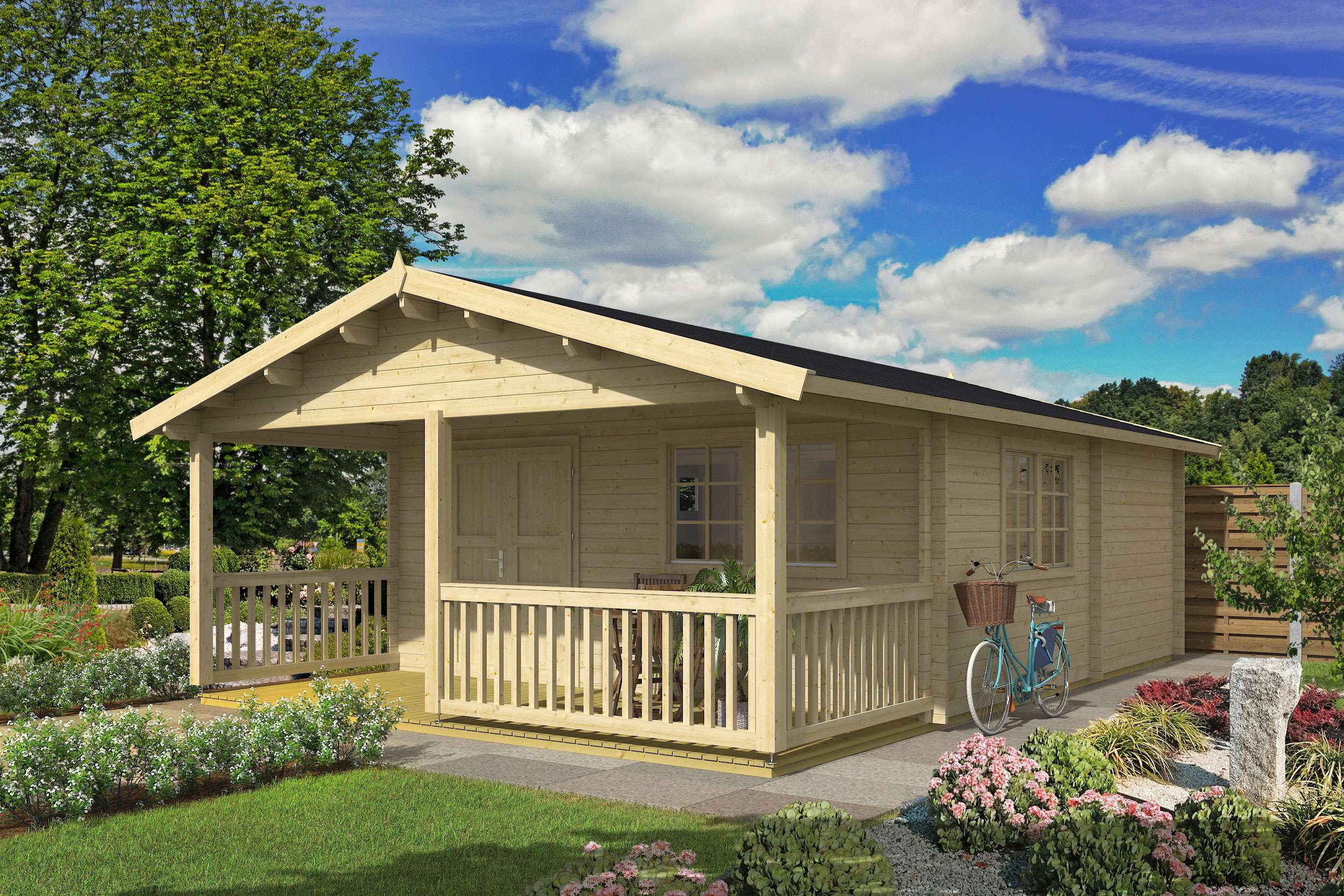 ABOUT US
We are co-owners Wolfgang and Tamara of Timber Garden Cabins: an Australian family-run business, local to Queensland. We import and install Granny Flats and Backyard Cabins, ranging from 16 square metre single-room designs to cabins over 100 square metres with a bathroom and multiple bedrooms that serve as complete homes.
We understand how important it is to have space to live and pursue passions. We're also keenly aware of how many people are struggling to find secure housing in the current rental crisis
We started Timber Garden Cabins to help people expand their living space, ease the housing crisis and earn income from the land they already own.
CABINS INSTALLATION WITHIN 3 MONTHS
If you are interested in financing your cabin, we can work with finance brokers to find the best solution for you.
For expanding your own home or providing one for someone else, Timber Garden Cabins are the smart choice.
Give us a call or fill out this form today.