Welcome to Timber Garden Cabins
Who We Are
We are Timber Garden Cabins and we import and install she shed cabins, Granny Flats and Backyard Cabins ranging from 16 square metre single-room designs to cabins over 50 square metres with a bathroom and multiple bedrooms.
Why would you want a timber cabin in your backyard?
There are two main reasons:
The first is as a place to live in for your teenager who needs a bit more space or an elderly relative you want a bit closer to home while maintaining some of their independence.
Beyond housing loved ones, a second home on your property has tremendous potential for renting out, especially with the current rental crisis driving people to sleep in cars or tents while they struggle to find somewhere to live.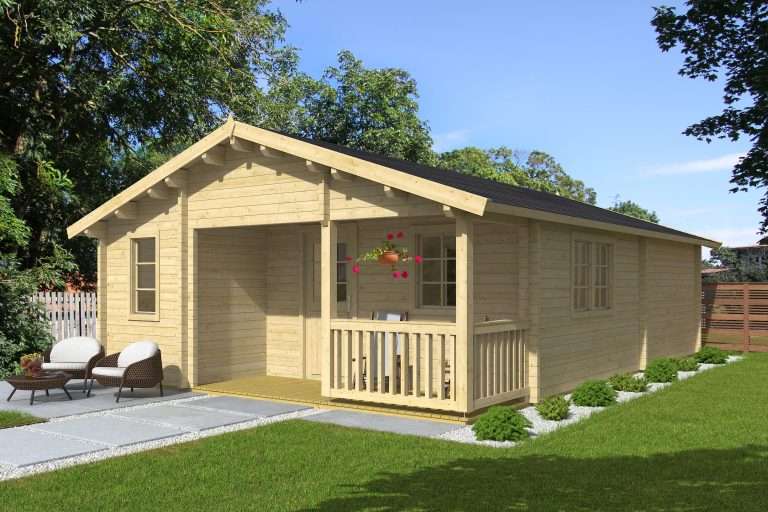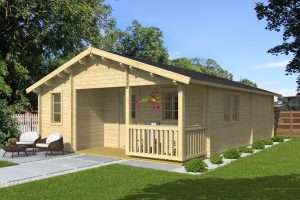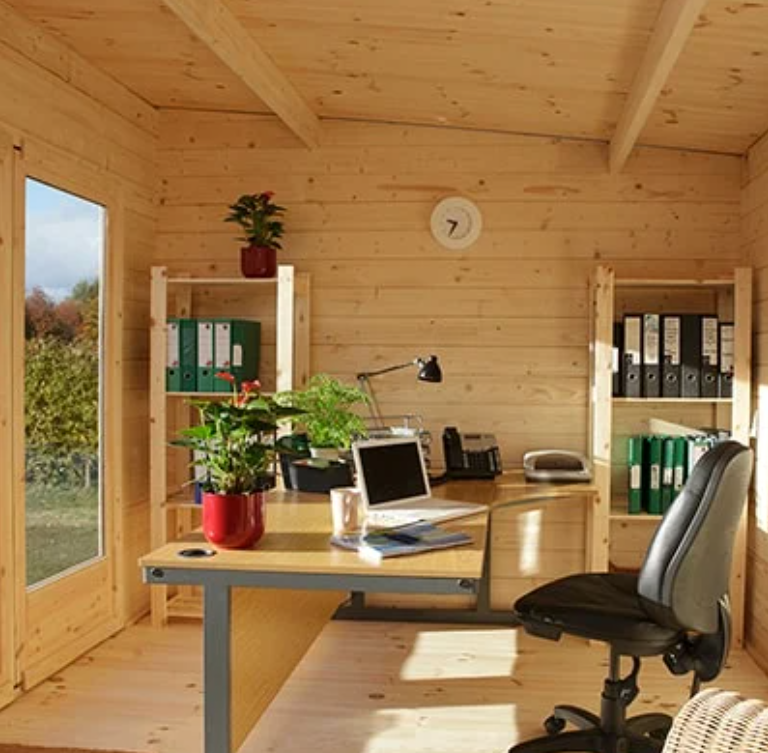 This makes for a swift return on investment. That regular rental income, combined with the money saved from building on land you already own, can see you make back the initial cost within four to five years. From there, use this stream of income to add to your super, take a holiday or pay for your kids' education. The freedom is yours.
The second reason for a backyard cabin is to expand your own home without the cost and disruption that comes with extending your house. Whether it's space for yoga or a gym, home office, art studio, or rehearsal room, a backyard cabin gives you room to pursue your passions!
But why these particular timber cabins, She Shed Cabins?
We offer different sizes and designs at affordable prices. Our prefabricated sustainable timber cabins arrive flat-packed and are installed on-site. This saves you money through quick installation times. We import our kits from Europe and go direct from manufacturer to consumer. By cutting out the middleman and working with a large-scale manufacturer, we're able to keep costs low and pass those savings on to you!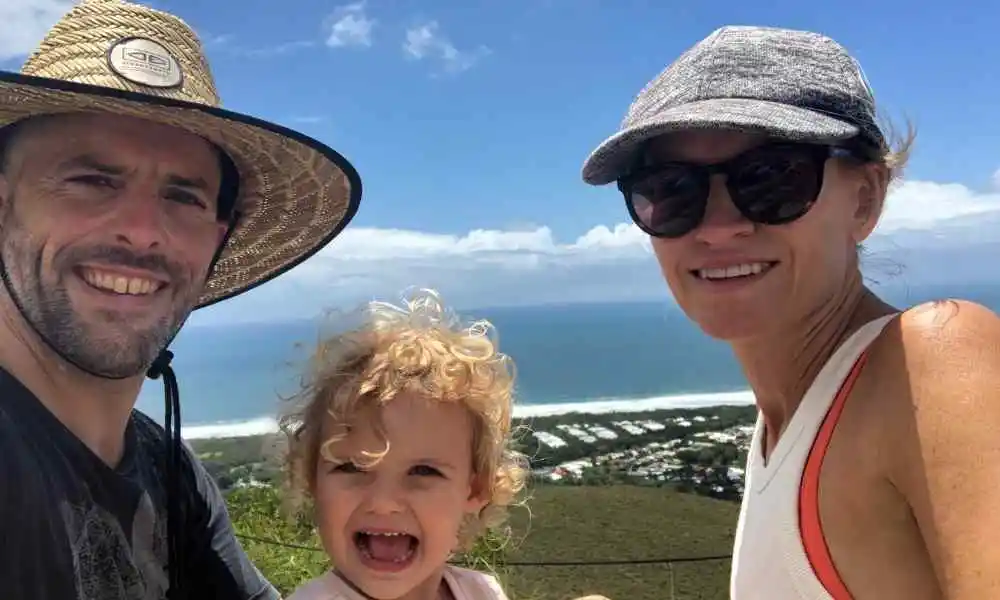 The Team You Can Trust For Your Timber Cabin.
We are an Australian family-run business local to Queensland with a passion for spaces that are designed with practicality and aesthetics in mind. We're also keenly aware of how many people are struggling to find secure housing at the moment. The housing crisis and scarcity of rental properties are even seeing those with secure employment simply unable to find a place to live.

Timber Garden Cabins co-founder Wolfgang saw this as an opportunity to create comfortable homes that meet societal needs. At the same time, this helps property owners monetise their land, gaining a valuable stream of rental income to bring them their own financial security
We're proud to be a part of the solution to the housing crisis, and you can be a part of that too.
We also understand that, for your own home, sometimes you simply need more space to breathe.
Co-owner of Timber Garden Cabins, Tamara, understands what it's like to be a full-time mum, wife, friend, and coworker – all while trying to maintain her own identity and take time for herself. She has struggled with searching for her passion and came to the realisation that she simply didn't have the right space for it – and she doesn't want anyone else to hold themselves back for the same reason.
Timber Garden Cabins aren't just about sustainable building materials and quality design – they're about helping people find who they are again. Because in the modern world, it's easy to lose ourselves in the day-to-day.
Contact us today
Find out more about how timber cabin and she shed cabins can change your life and maybe someone else's too.
Email Us