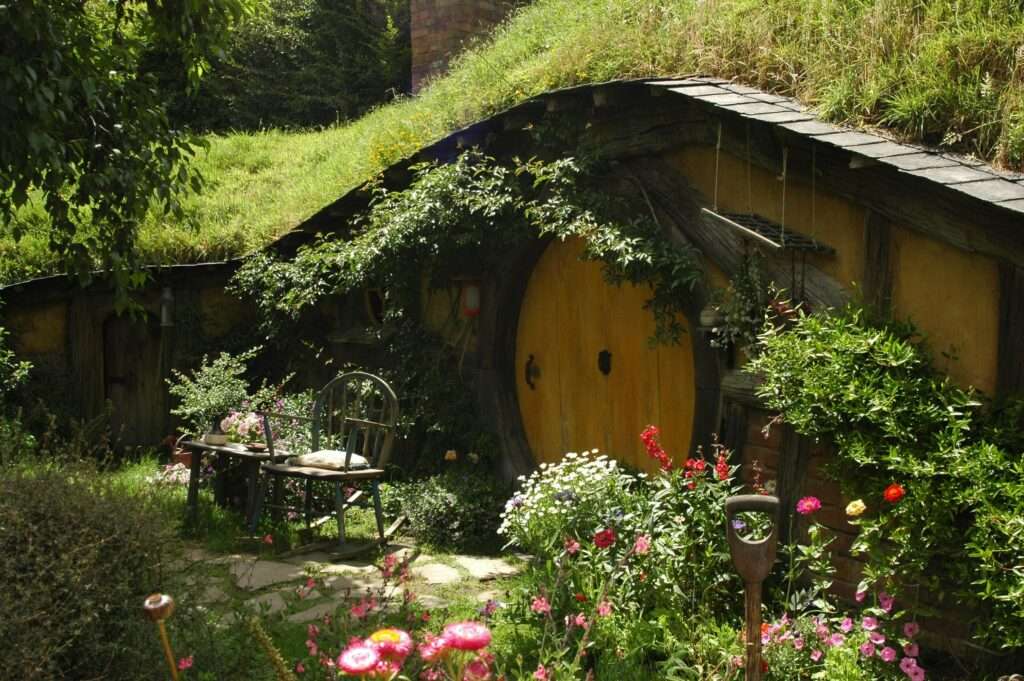 If you own a garden cabin on the Sunshine Coast, you already know how wonderful it can be to spend time in your little retreat in the warmer months. However, as the temperature begins to drop, you may be wondering how to make your garden cabin cozy and comfortable for the winter season. Here are some tips to help you create a warm and inviting space that you can enjoy all year round.
Insulate your garden cabin: One of the most important things you can do to keep your garden cabin cozy in winter is to ensure it is well-insulated. This will help to keep the heat in and prevent cold drafts from entering. Installing insulation can be a DIY project, or you can hire a professional to help you.
Add rugs and soft furnishings: Adding rugs and soft furnishings, such as cushions and throws, can help to create a warm and inviting atmosphere. Not only will they make your garden cabin look more cozy, but they will also help to trap heat.
Use warm lighting: Soft, warm lighting can help to create a cozy ambiance in your cabin. Consider installing dimmer switches or using lamps with warm bulbs to create a relaxing atmosphere.
Invest in a wood-burning stove: A wood-burning stove can be a great investment for your garden cabin. Not only will it provide warmth and comfort, but it will also create a rustic and charming focal point in the room.
Add some winter greenery: Adding some winter greenery, such as holly, ivy, or pine branches, can help to bring a touch of the outdoors inside and create a festive feel.
By following these tips, you can create a cozy and inviting space in your garden cabin that you can enjoy all winter long. If you need any help or advice on how to make your cabin more comfortable for the winter, contact Timber Garden Cabins on the Sunshine Coast today. At Granny Flats by TGC, we understand the importance of making the most of the space available to you. That's why we offer a range of Granny Flat Designs in Brisbane that can help you make the most of your backyard. With the right cabin kit, you can create a unique and versatile space for a variety of purposes. Contact us at 0403 602 095 or wolfgang@timbergardencabins.com.au for more